Volunteer Members
Dollars Raised
CONCERTS PERFORMED
CoUNTRIES
Our Work
The future of music, our communities, and our world lies in the hands of children. Our projects aim to enable every child to recieve the support needed to reach their full potential.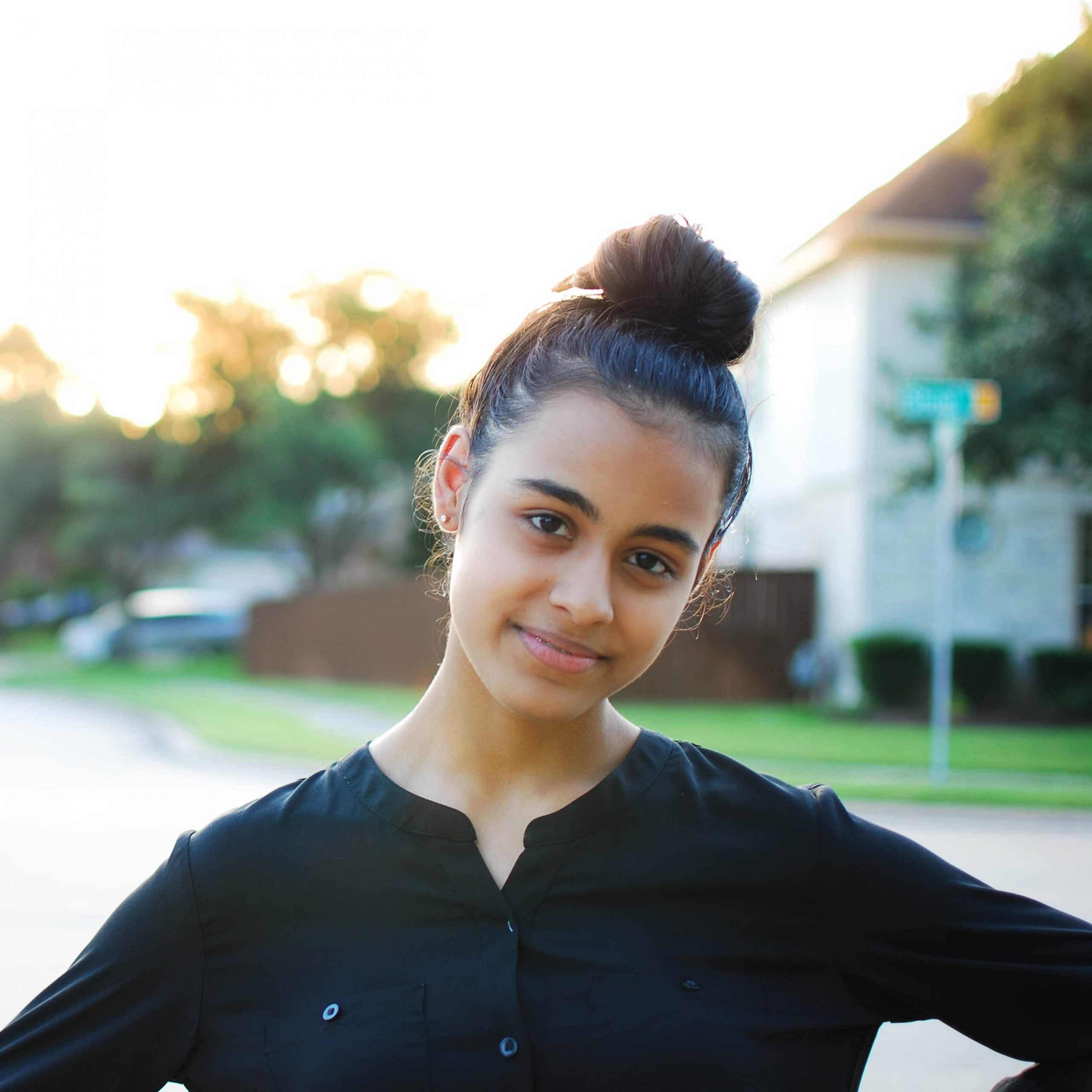 Sandhya Mahesh
Co-Founder and Chief Executive Officer (CEO)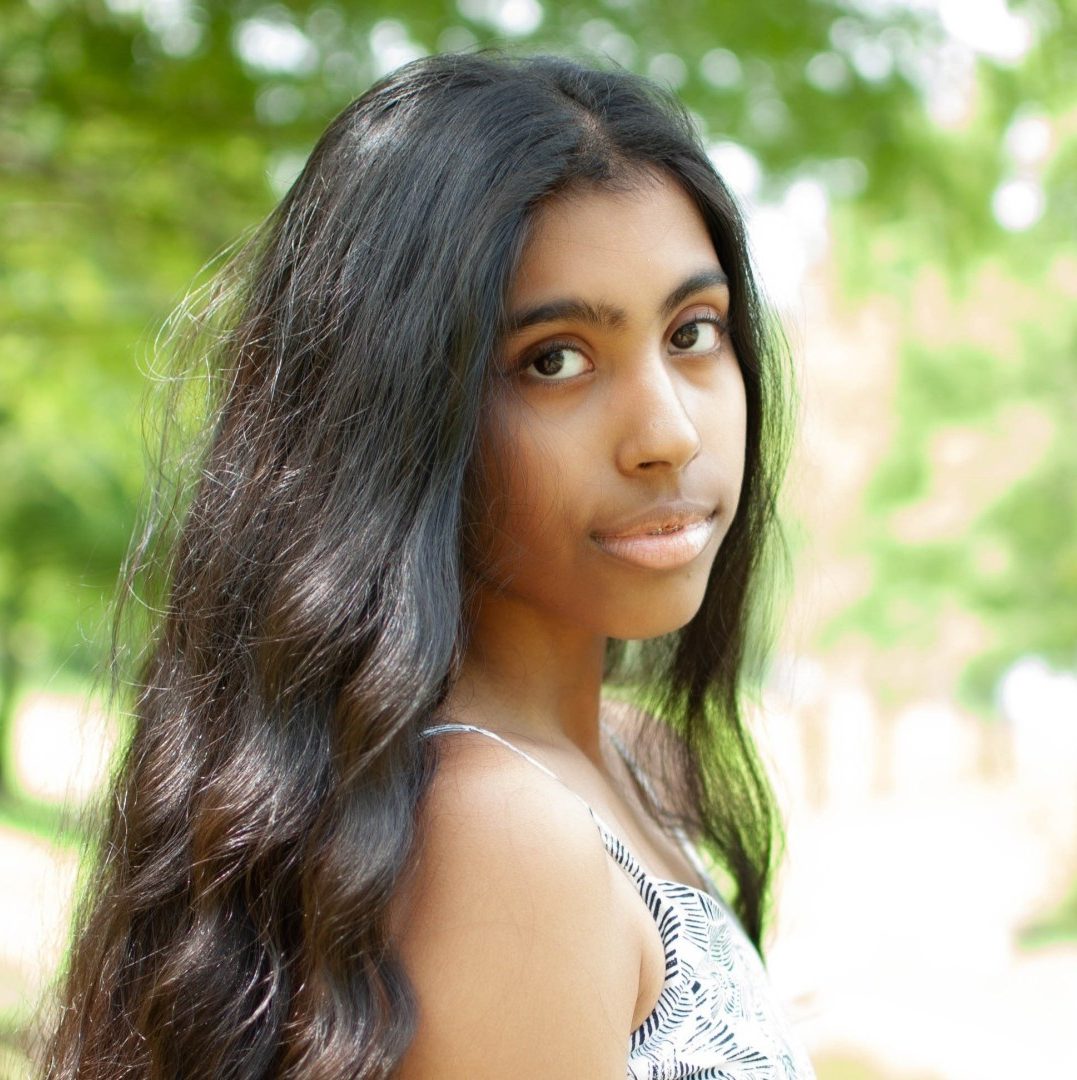 Tanya Mahesh
Co-Founder and Chief Administrative Officer (CAO)
Caroline Yao
Chief Internal Officer (CIO)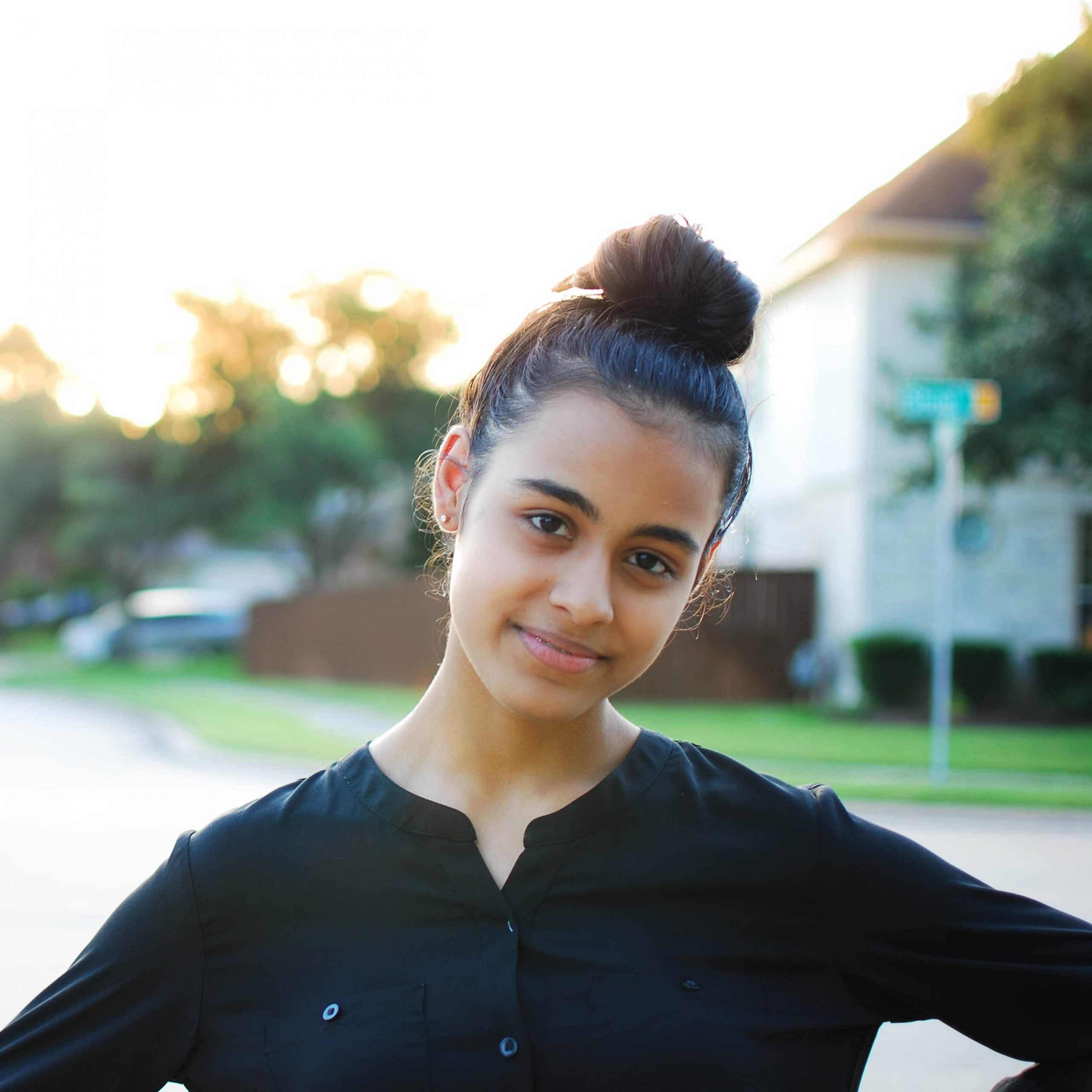 Diogo Feldman
Chief Technology Officer (CTO)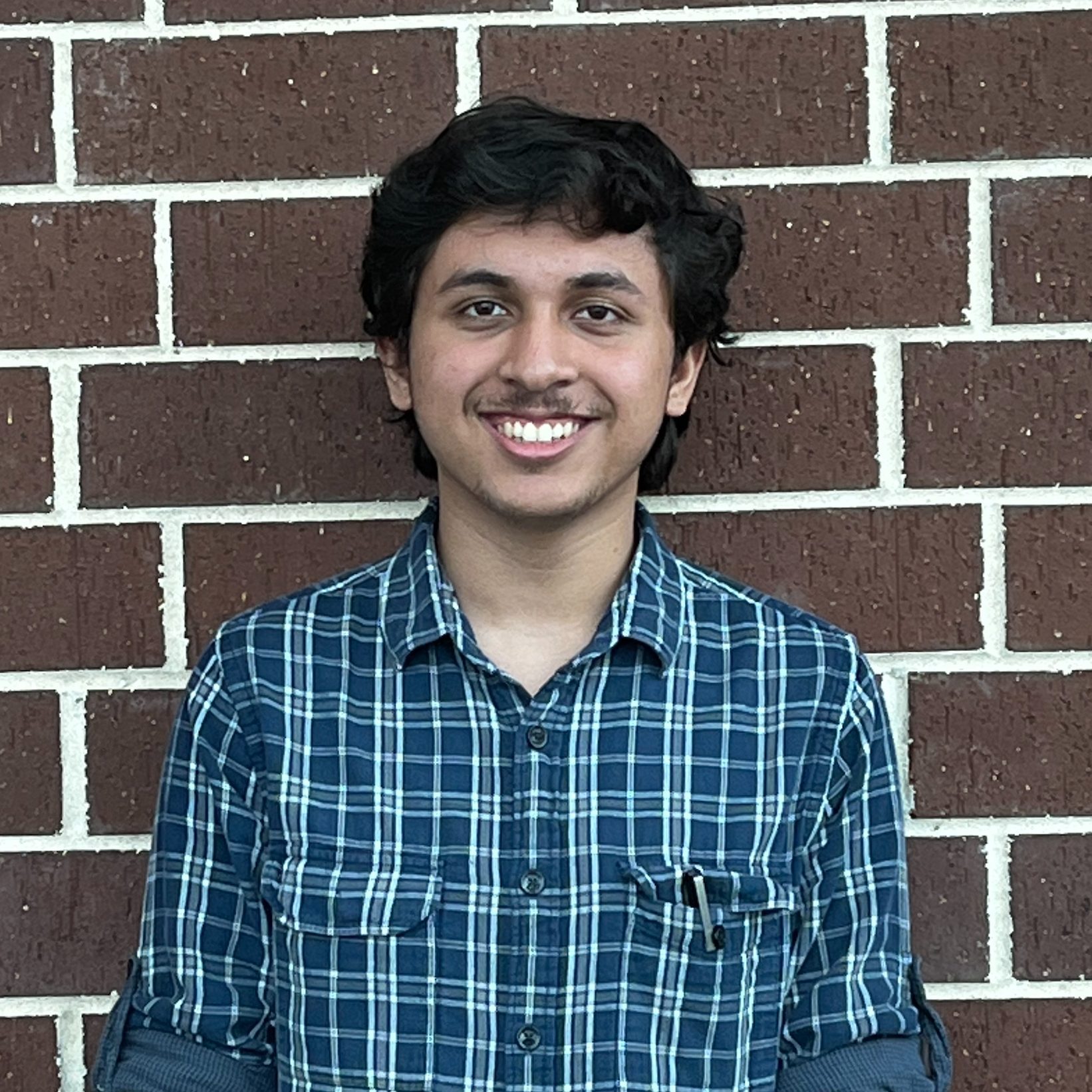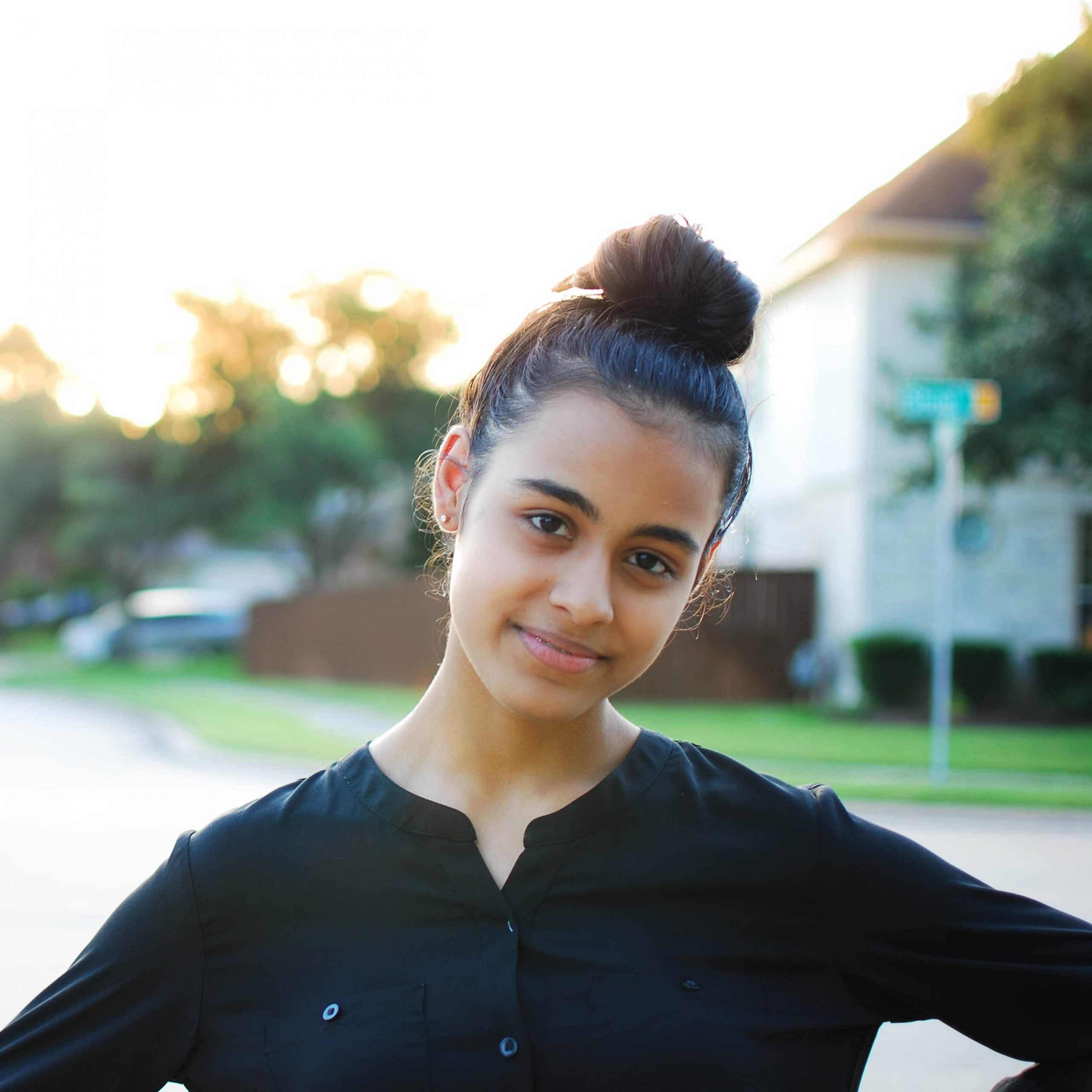 Aditya Singh
Chief Communications Officer (CCO)
Latest From The Blog
We regularly post about research, activities, and more. Check out some of our work here!